Documentary "The 50 Year Argument" Crowds Mediacenter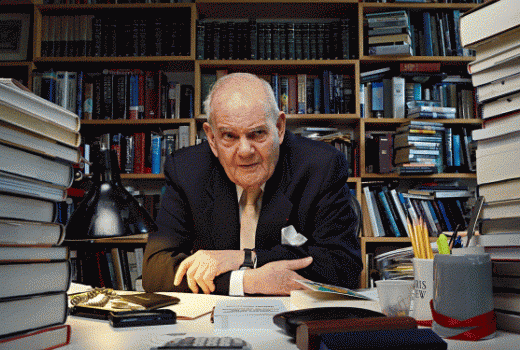 Documentary "The 50 Year Argument" Crowds Mediacenter
The screening of the film "The 50 Year Argument" was held on Tuesday as the Mediacenter was crowded with visitors.

The documentary by Martin Scorcese, dedicated to the American independent magazine "The New York Review of Books" attracted the attention of the Sarajevo audience, which saw some of the most significant stories that were published, in the 50 years of its existence, by this controversial, but highly circulated, magazine and in which way the media such as "The New York Review of Books" influence the formation of public opinion and maintaining the "market of ideas".

Throughout the decades of history, from civic movements in the 1960-ies to the Arab Spring in the 2000-ies, the film directors once more recalled the well-known political and social affairs that marked the past five decades. The film got the Sarajevo visitors thinking about the state of media and the standards in journalism nowadays.
Screening of the film "The 50 Year Argument" was organized within the programme which is implemented for the fourth season by the Mediacentar Sarajevo and Frontline Club from Londona, with the financial support of Media Program Open Society Foundation London.