Ukrainian Journalists Combat Russian Propaganda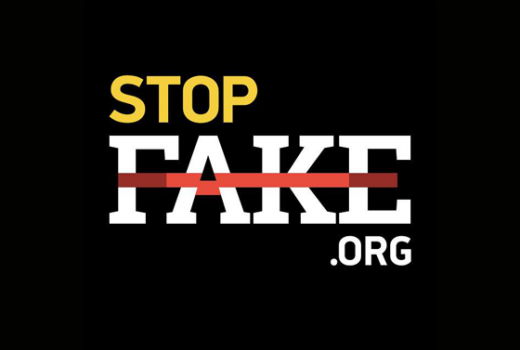 Ukrainian Journalists Combat Russian Propaganda
Although the project Stop Fake from Ukraine has only existed for three years, it has already become well known globally and there are not many fake news experts who have never heard of the thirty persistent Ukrainian journalists fighting Russian propaganda.
Photo: Stop Fake/Facebook
"A lot of journalists realized that the amount of fake news about Ukraine from the Russian side was so huge and nobody was doing anything about it. Fake news just spread all around the world in different languages because Russia put a lot of money to do it and there were no answers from the Ukranian side," explains Olena Churanova, fact-checking editor from the Stop Fake project, speaking to Media.ba.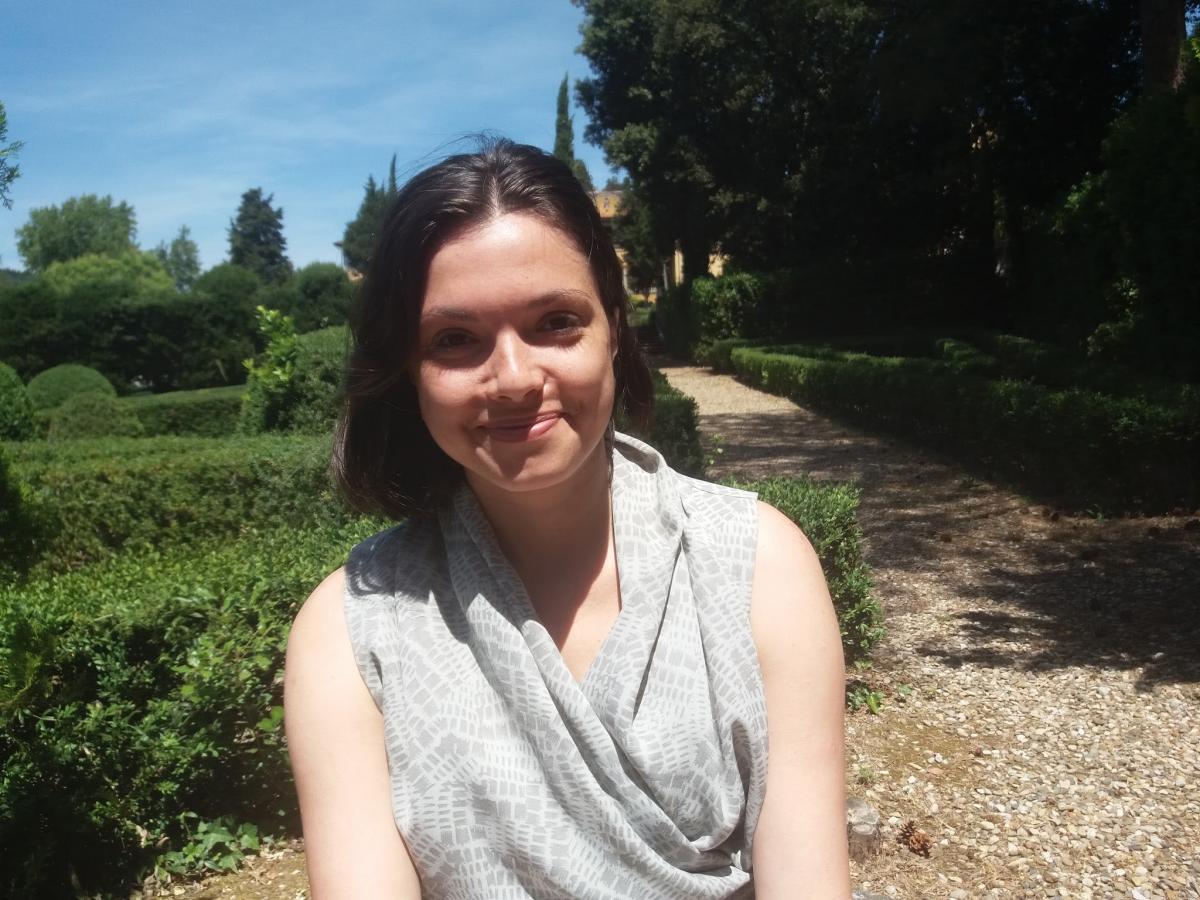 Olena Churanova
Initially, the goal of the project was to verify Russian propaganda that appeared in the media about events in Ukraine, but the project eventually grew into an information hub for examination and analysis of all the aspects of Kremlin propaganda.
"We not only look at how propaganda influences Ukraine, we also try to investigate how propaganda impacts on other countries and regions, from Syria and Turkey to the European Union and countries which once made up the Soviet Union",
initiators
of the project say on their official website.
Today, they "fact-check, de-bunk, edit, translate, research and disseminate" information in ten languages: Russian, English, Spanish, Romanian, Bulgarian, French, Italian, and Dutch, Czech and German.
"We do what every journalist should do"
For Olena and her team, responsible for the information in Russian language, the whole process starts with monitoring of the main Russian media channels. After journalists spot a piece of information that has a potential to be fake, they discuss it with other colleagues to see if there is a possibility to de-bunk that questionable information.
"When we realize that we could de-bunk it, when we have real facts - we start to work. We actually do things that every journalist should do. But in this time, unfortunately, a lot of journalists forget to do it - checking facts, checking names, checking experts, checking figures for example", says Olena and emphasizes that simply labeling a piece of news as fake is not enough.
"We don't just say 'this is fake', we try to argument why it is fake and to provide detailed arguments with links to the original sources, with links to the original figures, maybe with explanations from different independent sources that provide confirmation that it is not true."
The main goal of the project is not just to refute fake news, but also to create a propaganda archive and data base that could later be useful for researchers and others interested in this topic and to raise media literacy in Ukraine, the country that placed 102nd in the
2017 World Press Freedom Index
.
"It is also important to remind other journalists that it is our responsibility as journalists to provide objective and truthful information because what we fight is not journalism, it's propaganda", says Olena.
Numerous examples where media outlets that have been producing and publishing fake news actually removed their stories after Stop Fake's writing are the team's greatest success. This was the case with Buzzfeed's article published in March, claiming that during Ukrainian Prime Minister's visit to Ankara, he agreed that Ukraine would help Turkey with refugees from Syria. After StopFake
debunked the story
, Buzzfeed pulled it from its website.
"The Buzzfeed story, written in suspiciously bad English, should have immediately raised red flags. But it did not, until we at StopFake fact checked it", author wrote.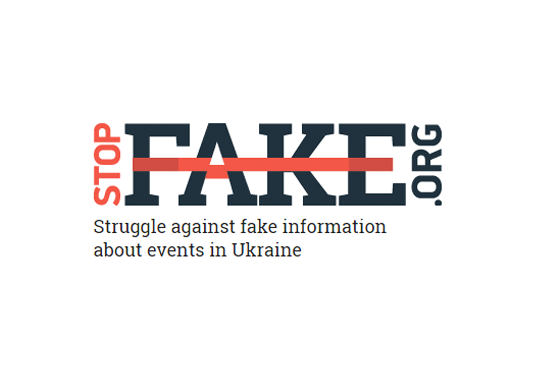 Foto: Stopfake.org
Fact-checkers from Stop Fake are well accepted and respected among other Ukrainian colleagues, firstly because their team consists of experienced journalists. The second reason could be the fact that Stopfake.org is not supported by any official Ukrainian organization or government agency. Today, they manage to survive thanks to crowdfunding and contributions from their readers and they are also supported by the international Renaissance Foundation, the Foreign Ministry of the Czech Republic, the British Embassy in Ukraine and the Sigrid Rausing Trust.