Believers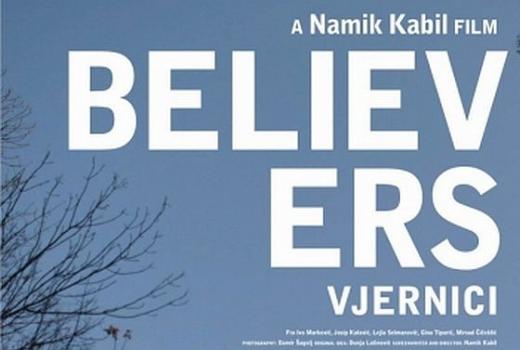 Film about multiethnic Sarajevo told through a unique story about inter-religious choir Pontanima from Sarajevo. Intimate confessions of members open the main question of the movie - the 'sad and ironic' stereotype of multiethnic Sarajevo. "Believers" is composed of  photographs by Damir Šagolj, brought to life by spiritual music of Bosnian religious communities.
Film was supported by Foundation for Cinematography of Sarajevo, Konrad Adenauer Foundation and Ministry of Culture and Sport Canton Sarajevo.
Photography: Damir Šagolj
Editing: Timur Makarević.