The Development of Local e-Governance in Bosnia and Herzegovina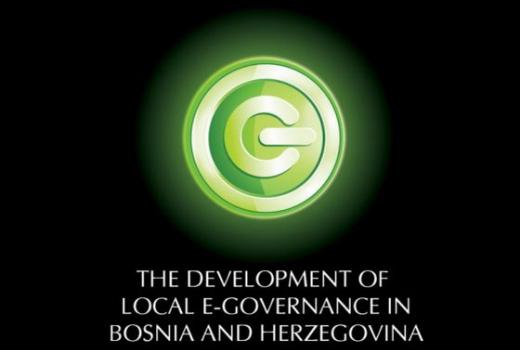 The Development of Local e-Governance in Bosnia and Herzegovina
Fuad Ćurčić, Vedad Silajdžić, Mirna Jusić i Sanela Hodžić
The newest publication of Medicentar Sarajevo focuses on the political, legal, technological and socio-economic aspects of the development of e-governance. "The Development of Local e-Governance in Bosnia and Herzegovina" is based on research conducted during 2010 and 2011. and in co-operation with Association of Cities and Municipalities of the RS, Association of Cies and Municipalities of the Federation of Bosnia and Herzegovina and Center for Social Research Analitika. 
In this research, e-governance is understood as the overall organization of public management in order to improve administrative functions of public administration and participatory communication with citizens through the strategic use of information and communication technologies (ICT), and not only as the use of ICT in administrative processes.
The report represents a response to the alarming lack of insight in the development of local e-governance in BiH, especially considering that an extremely important part of the interaction between government and citizens takes place at this level, as well as decision-making that influences the everyday life of citizens. The results show that current progress is limited mainly to the improvement of the basic administrative functions of local governance, and that BiH is significantly behind world and regional trends. In a series of obstacles for further development of e-governance, the report especially points towards a worrying lack of strategic approach, lack of coordination, ambiguous jurisdictions and an incomplete legal framework.
The report also provides an overview of various aspect of e-governance development at the local level in BiH, including an analysis of local governments' web pages and offers a number of recommendations for the improvement of the current situation in this field.
The report is a result of the project "The Development of Local E-Governance in Bosnia and Herzegovina", supported by the Open Society Fund Bosnia and Herzegovina.