Anti-discrimination program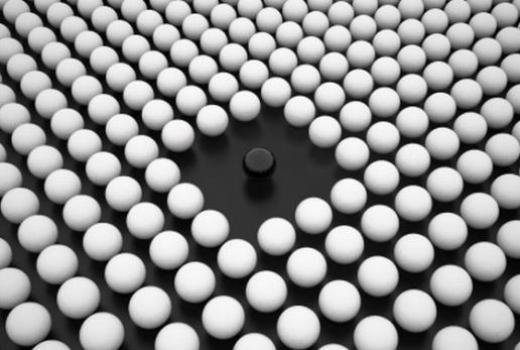 Anti-discrimination program
Educational and informative program on discrimination in BiH is a part of OSF´s broader Anti-discrimination  program whose aim is to raise public awareness of discrimination issues in BiH and to provide communications support to all the activities of the AD program.
Mediacentar is responsible for educational and informative component, under which in 2011 has organized and delivered educational training for media representatives in order to familiarize journalists with the legal framework and mechanisms for protection against discrimination, as well as with the most common discriminatory practices in B&H. Representatives of eight radio stations (grantees of this project) took part in the training (the number of participants per each workshop is 10-15).
Mediacentar has organized trainings for students of journalism as well: with an aim to foster interest of those future opinion-makers on subject of discrimination and to support their possible specialization on reporting those issues. Training covered topics such as: legal framework (international and B&H legislation related to discrimination), forms of discrimination, ethical implications of reporting the discrimination, reporting minorities, reporting discrimination of children, etc. The program had 2 cycles, one in 2011 and one in 2012, both 10 days long trainings, with between 12 and 15 young journalists genuinely interested in topic and/or with certain experience in covering topics related to discrimination. All content produced has been published on various web sites and shared on social networks and YouTube.
Report on public perception of discrimination and a handbook for journalists were produces within the project, and website www.diskriminacija.ba was launched.