Data Journalism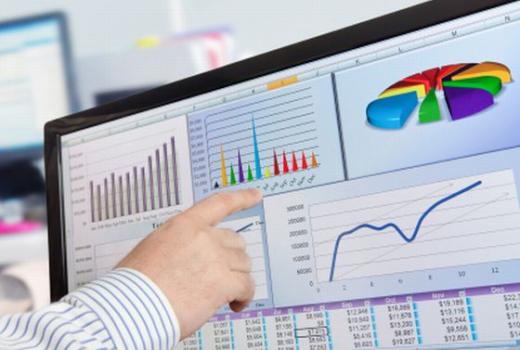 New training program, organized by Mediacentar Sarajevo, European Journalism Center and International Press Institute, focuses on data journalism and is aimed at journalism students and young journalists. 
Three training camps have been organized in Konjic, Trebinje and Pliva Lakes, enabling participants to learn more about data journalism basics and techniques, finding sources and online data, checking their credibility and using them, analyzing data and presenting it to the public.
All content produced by participants, as well as tools and resources used by trainers, are available at
www.datastud.org
. Educational articles published through MCOnline are available here.