Raising political literacy and monitoring harmful narratives that can affect free and fair elections in BiH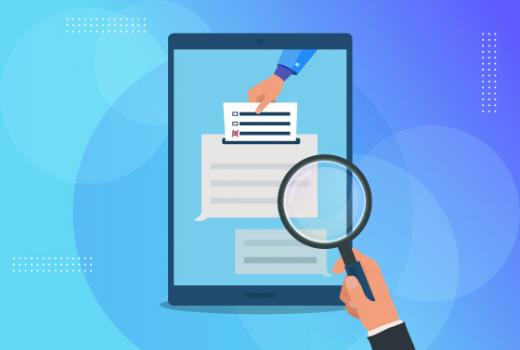 Raising political literacy and monitoring harmful narratives that can affect free and fair elections in BiH
The project will map and analyse the main disinformation and propaganda narratives affecting free and fair elections in BiH, and advise on advocacy and other responses. Activities will build the resilience of BiH citizens against harmful and propaganda narratives spread by foreign and local actors, as a direct response to the deteriorating stability context, as well as prevent democratic backsliding by mapping, analysing and addressing harmful narratives that affect fair and free elections and by shining a light on disinformation narratives, channels and impacts, thereby raising political and media literacy skills of BiH citizens.
Project will be conducted over the period of three years and will include development of an effective methodology to monitor, map and analyse the main harmful narratives with the potential to affect fair and free Elections in 2022 and 2024, specific analysis on harmful narratives during, prior and after the General Elections 2022 and parallel engagement with youth groups on promoting their political and media literacy. The project includes social media campaigns and workshops for journalists and young people, aimed at raising the level of discourse on political literacy in Bosnia and Herzegovina.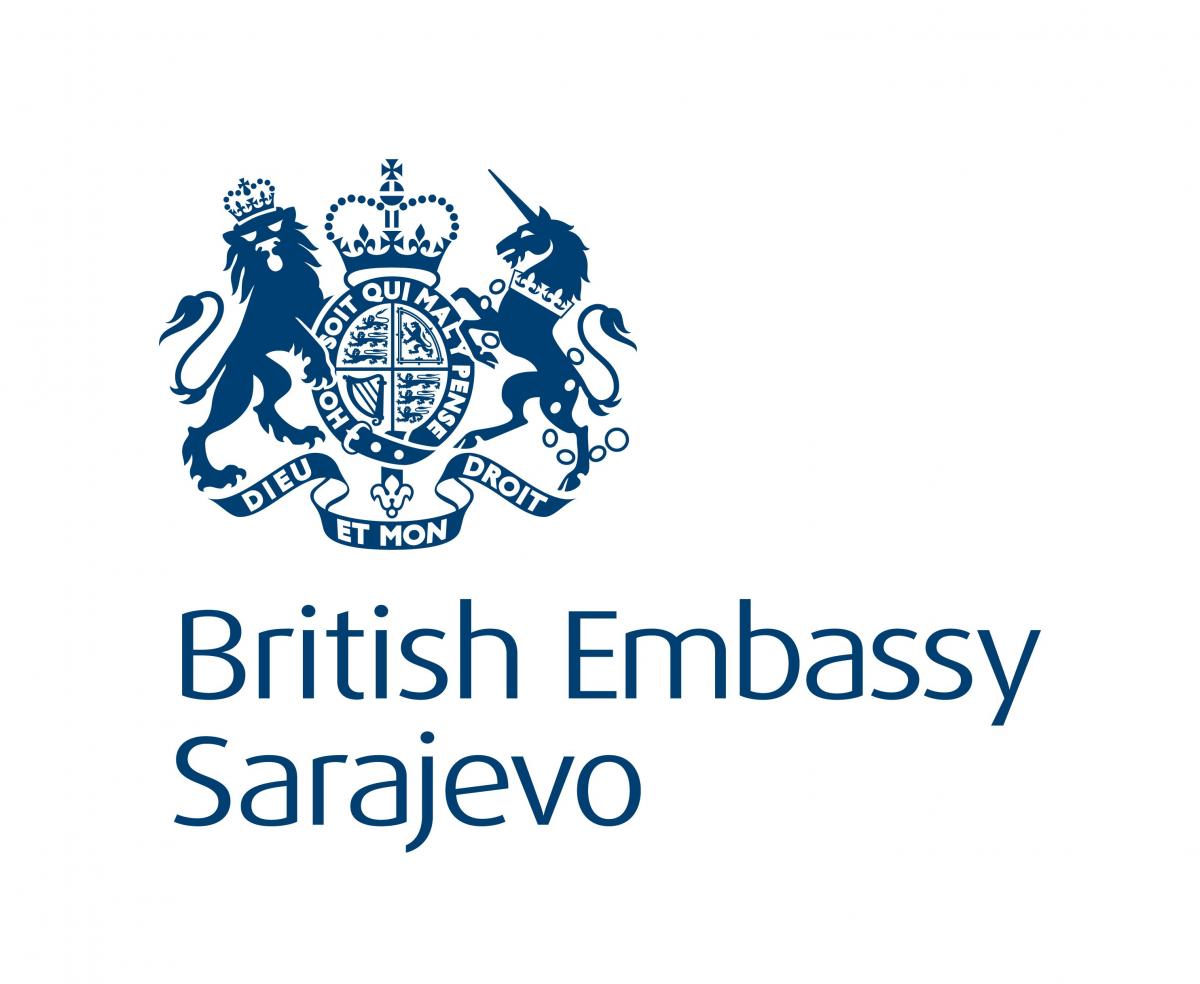 The project is supported by British Embassy Sarajevo.